Brought to you by….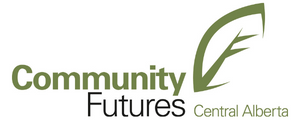 Sponsored by….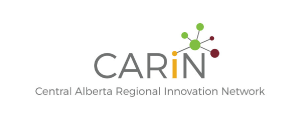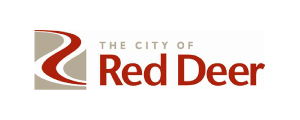 Mentors
Interested in mentoring? SMARTstart requires enthusiastic and experienced business owners each year. Many of our mentors return year after year.  Please see the timeline below for an idea of what goes on in the program.  Please note that all dates may not be applicable for mentors.
We are still looking for mentors for our next cohort (Orientation – September 15, 2022)
Wondering if you're eligible? Read more.
Mentor Application Form
Red Deer Program Timeline

Applications Open
Applications are closed
Information Sessions
Watch the information session recording here
Application Deadline
August 26, 2022
Selection Process
August 29 – September 2, 2022
Applicants Notified
September 6-9, 2022
Orientation Sessions
Entrepreneur:  September 14, 2022
Mentor:  September 15, 2022
Program Launch/Meet the Mentors
September 21, 2022
In-Person/Virtual Seminars
October 2022 – May 2023
Online Learning
October 2022 – May 2023
Draft Plan Submitted
January 13, 2023
Second Draft Plan Submitted
March 31, 2023
Final Plan Submitted
May 12, 2023

Celebration Event

June 7, 2023